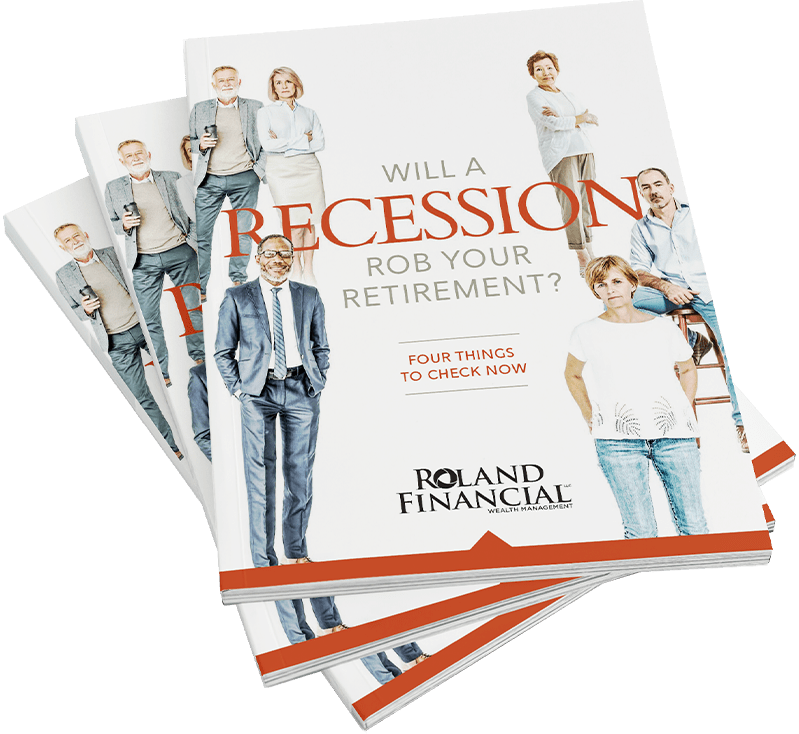 Instant Download
This free guide walks you through four things to check now to ensure you and your family are supported — even if the economy takes a dip. What you'll learn:
5 sources of income (aside from Social Security) to factor into your retirement equation
A simple calculation to estimate your risk tolerance
Ways to speed up your savings — without overexposing yourself to the stock market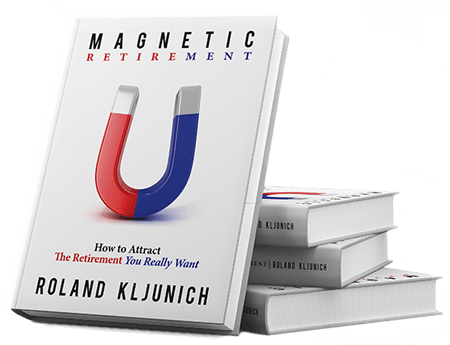 Read Roland's Latest Book!
"Magnetic Retirement:
How to Attract The Retirement You Really Want"
Complimentary Chapter Download
In his new book, Roland identifies the steps you can take to help free yourself from debt and how you can take charge of your financial future to help ensure an independent and confident retirement.