Get to know Susanne Kuligowski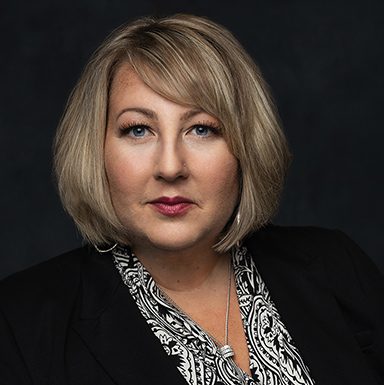 Client Concierge and Marketing Outreach Director
Susanne uses her passion for helping others as the foundation of everything she does for her clients and co-workers.
She assists clients in taking advantage of all the resources and services offered at Roland Financial Management. She supports the mission of Roland Financial through community outreach and marketing initiatives.
Susanne holds a bachelor's degree in clinical sociology from Indiana University of Pennsylvania and a master's degree in public administration from Gannon University.
She enjoys spending her limited leisure time with family and her very spoiled dogs.