Grow, Preserve, Thrive

It's time to create the retirement plan you deserve.
Plan
Receive a custom strategy to help you pursue unique retirement goals.
Listen to Retirement Tips on the Radio!
Tune in to The Roland Financial Show from 9 to 10 a.m. Tuesdays and Thursdays, 10 to 11 a.m. Saturdays and 7 to 8 a.m. Sundays on WJET 1400AM and 96.7FM. On Sunday's from the Boston Store on State Street in Erie Pa, WJET.
Download the App Today
Download the iHeartMedia App on your phone and listen anywhere!

Any media logos and/or trademarks contained herein are the property of their respective owners, and no endorsement by those owners of Roland Kljunich or Roland Financial Wealth Management is stated or implied.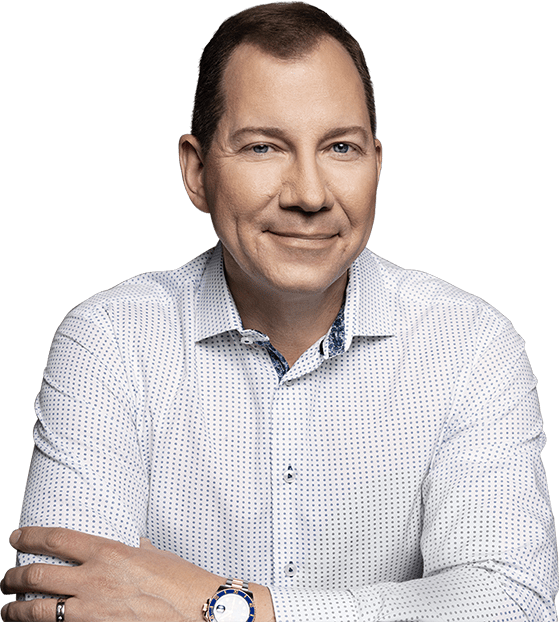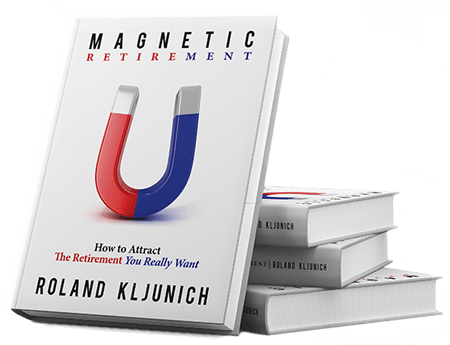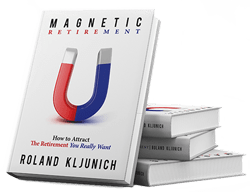 Read Roland's Latest Book!
"Magnetic Retirement:
How to Attract The Retirement You Really Want"
Complimentary Chapter Download
In his new book, Roland identifies the steps you can take to help free yourself from debt and how you can take charge of your financial future to help ensure an independent and confident retirement.