Grow, Preserve,

Thriv

e

It's time to create the retirement plan you deserve.
Plan
Receive a custom strategy to help you pursue unique retirement goals.
Learn more about tax strategies in retirement!
This 8-page guide was created for you to better understand how effective tax strategies could impact your retirement income, including:
The different types of retirement accounts
Why tax laws are ever-changing
Options for tax deductions in retirement
Watch Roland on "Wise Money Wednesday"!
Got questions about Medicare or Social Security? Have you been laid off recently? Or, have you ever wondered why it's so important to have a PLAN for retirement?
Tune in to see Roland answer these questions — and more! — on "Wise Money Wednesday":
Noon on WSEE (CBS affiliate)
5:50 p.m. on WICU (NBC affiliate)
Get a sneak preview:
We love helping hardworking people like you learn more about finances and how to create a retirement plan you deserve.
Watch recent segments to get caught up on tips to better YOUR retirement plan!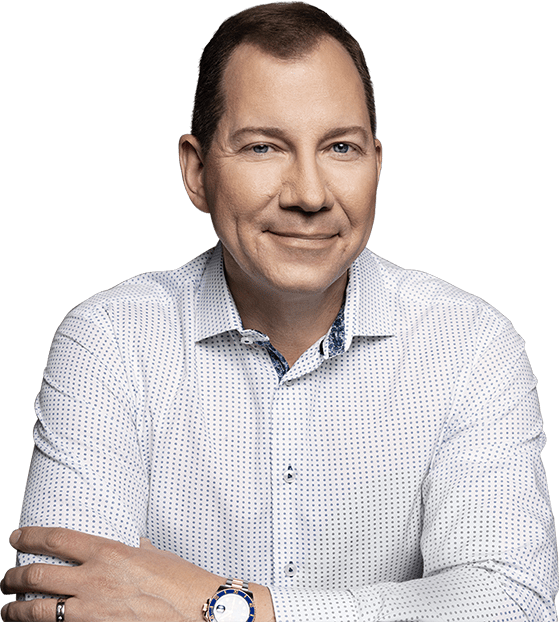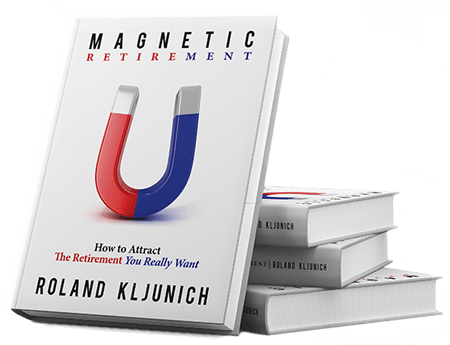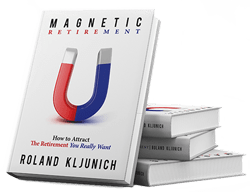 Read Roland's Latest Book!
"Magnetic Retirement:
How to Attract The Retirement You Really Want"
Complimentary Chapter Download
In his new book, Roland identifies the steps you can take to help free yourself from debt and how you can take charge of your financial future to help ensure an independent and confident retirement.